Segl XL
- Quick Look
One long and wide piece of fabric, super comfy! Many similar size hammocks have three pieces of fabric sewn together, which means laying across seams, not as comfy!

Comfortable and strong fabric - 70D Nylon

Easy plug & play set up with tree straps included

Spacious compression stuff sack for super fast packing

Segl originates from the Old Norse language and means Sail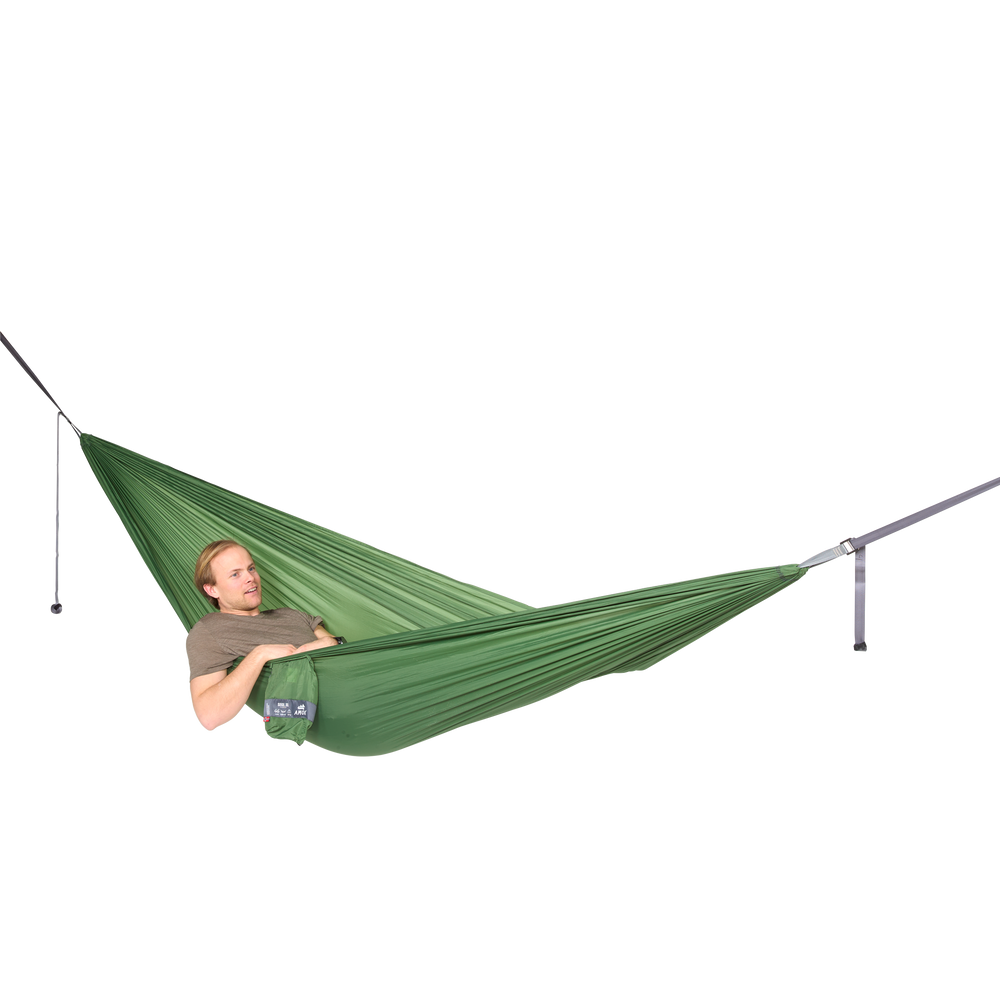 Step 1. Correct Setup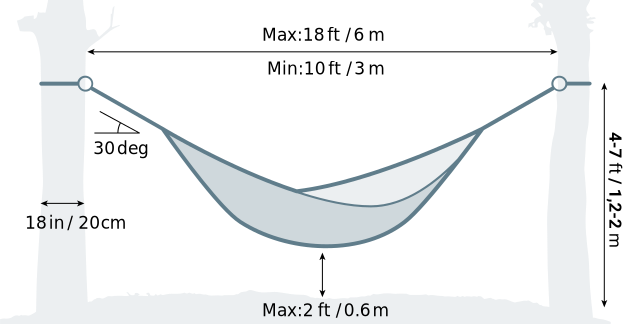 Angle your hammock tree straps at around 30°. The hammock fabric should feel loose and flexible. If you pitch the hammock too tight, the edges will tighten, and you'll get less space inside.
Step 3. Hang Loose,
and #amokequipment. The latter is optional, but highly recommended.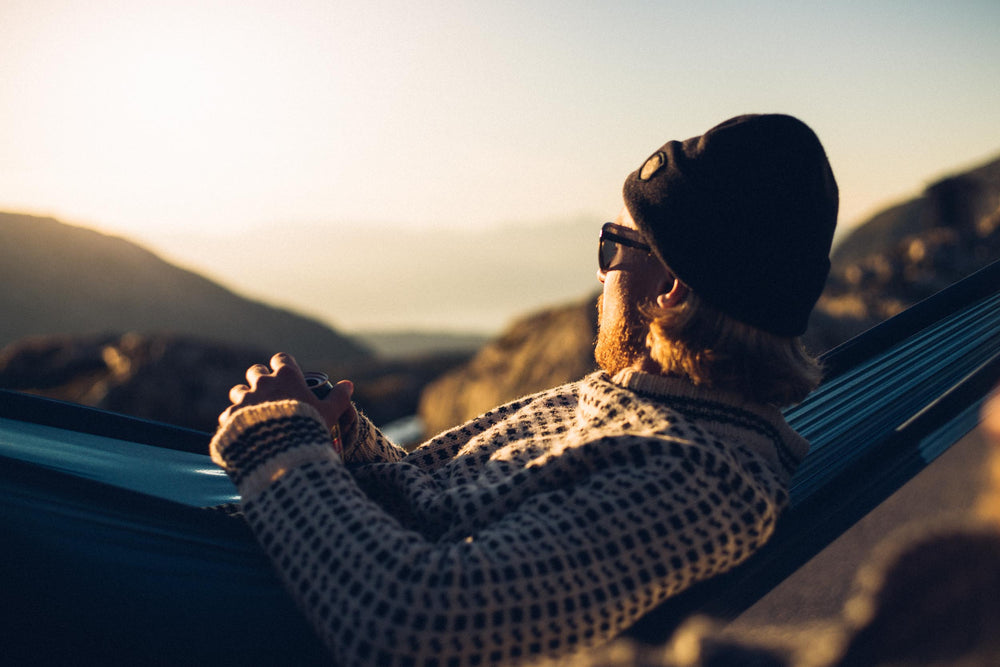 Step 2. Lay Diagonally
Across the Hammock
Use the full width - if done correctly, you can lay relatively flat in a conventional hammock.